INTEGRATED SYSTEMS
Within the complicated web of contracts between transport authorities and public transport companies even a little change will have a great effect. How good it is to have a consultant at your side who knows their way through the legal jungle and, at the same time, never loses sight of the economic aspects.
What we can achieve for you:
Estimation of the effects of a change in fares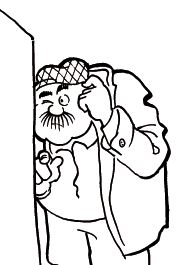 A passenger only wants to go from A to B. He doesn't care for the rest of the alphabet.