TIMETABLES
A good timetable is not only distinguished by the fact that it takes into account the needs of the various customers. The efficiency of your company mainly depends on the optimal deployment of staff and vehicles. The satisfaction of your customers depends on optimal connections. Our advice is not only based on the latest scientific methods, but above all on our many years of practical experience. This is what you will profit from.
We'll be glad to optimise your:
Timetabale data
Use of vehicles
Vehicle deployment schedules
Duty rosters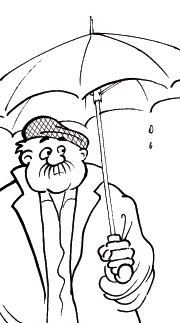 A schedule is patient. A waiting passenger isn't.