Image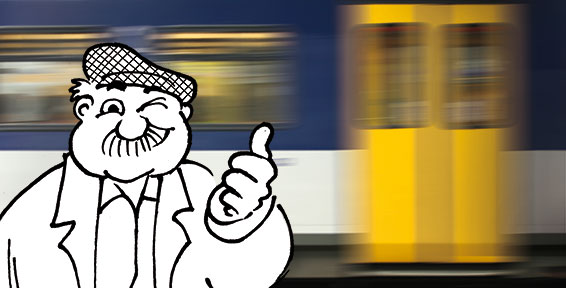 TRANSPORT
Transport - this is our passion and our profession. We give advice to transport authorities and local government bodies and help them offer attractive solutions now and in future.
INNOVATION
In order to guarantee a working infrastructure we need innovative transport concepts, which connect different public transport bodies in an intelligent way.
MOBILITY
We capture and analyse the movements of people on public transport. Using this data we develop concepts and strategies that advance mobility.