LINES
How profitable is a line for your company? What can you change or improve in order to increase your profit – or have you already missed the train? How great is the potential passenger capacity? Who uses the line, at what time and why? That's what we´ll find out for you.
Our package includes:
Valuation of the infrastructure of railway linesAnalysis of public transport line capacity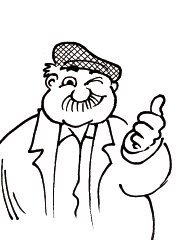 Quality must not fall by the wayside.